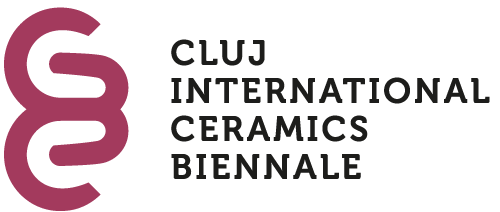 Best wishes in 2017 and beyond!
Cluj Ceramics Biennale wishes you joy, inspiration and success! We are pleased to also announce that our 3rd edition will take place as expected in October-November 2017.
Over the course of a month we are creating an environment for ceramics that features ceramic art exhibitions, a pottery fair, documentary film projections, workshops, conferences, public round tables and other satellite events around our main international competition for which a renowned jury selects more than a hundred artists from countries all around the world.
Cluj Ceramics Biennale is a synergistic series of cultural events, a hub for intercultural dialogue and a driver for visual awareness in the field. It introduces viewers to international artists and the complex, interdisciplinary and integrative art of contemporary ceramics, the ingenious and resourceful alchemy of concepts containing forms of expression specific to many genres.
Get ready for the application season, starting March 15 2017. The official opening date is planned for October 10 2017 but we'll keep you posted. You are all invited to participate or attend.
If you feel you have received this email in error we apologize:( Please scroll down and look for the unsubscribe link or reply to this message asking us to unsubscribe you. Thank you!